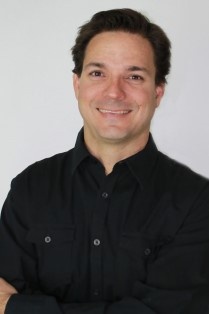 Aaron has lived in Texas, the Pacific Northwest, Europe, and Mexico, but is an Arizona native born in Phoenix. He graduated from Grand Canyon University with a Bachelor of Business and English Literature and pursued a Post-Graduate degree at Staffordshire University in Stoke-On-Trent England, receiving a Diploma of Marketing Masters in International Business. With an ease with numbers and a desire to help people, Aaron found his calling in the Mortgage Industry where he now has over 14 years of lending experience.
...
[ READ MORE ]
Mortgage Pre-Qualification
Know exactly how much you can afford, even if you haven't found the perfect home yet.
CALCULATE: